Massagens no Bali Spa
Os nossos clientes do Bali Spa podem desfrutar de um banho a vapor a complementar com todos os nossos tratamentos de massagem.
Uma chávena de chá de gengibre caseiro é oferecida a todos os nossos clientes para completar a experiência Bali Spa, com a opção de relaxar na nossa tranquila varanda antes de voltar a ligar novamente com o mundo abaixo.
Se o tratamento que deseja não é mostrado no nosso site ou ainda não tem certeza qual seria o melhor tratamento para você, entre em contato conosco para organizar uma consulta GRATUITA!
Bali Spa Massages
Bali Spa guests can enjoy a complementary steam shower with all our massage treatments.
A cup of homemade ginger tea is offered to all guests to complete the Bali Spa experience, with the option of relaxing on our tranquil balcony before reconnecting again with the world below.
If the treatment you wish for is not shown on our website or you are not sure which would be best for you, please contact us to arrange a FREE consultation!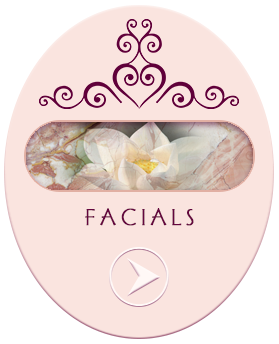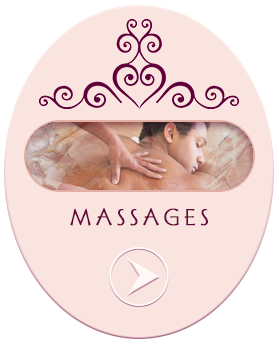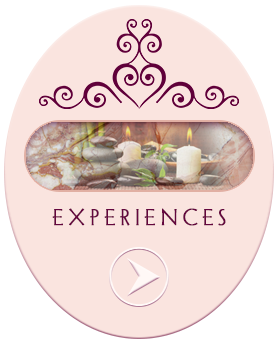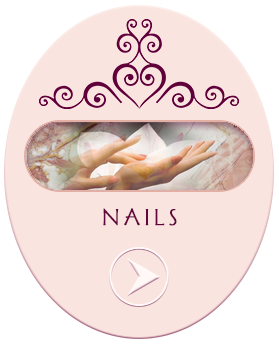 Balinese Massage from 60€
Mother-to-be-Massage from 60€
Deluxe Spa Package from 80€
Hot Stone Massage from 60€
Massagem Balinesa a partir de 60€
Spa Especial partir de 80€
Pedras Quentes a partir de 60€
Massagem Pré-natal a partir de 60€
Massagem Desportiva a partir de 60€
Back , Neck & Shoulders from 30€
Costas, Pescoço e Ombros a partir de 30€
Couples Experience from 120€
Experiência de Casais a partir de 120€
Cada pessoa escolhe a sua própria massagem preferida ou tratamentos faciais da nossa extensa gama.

Um deleite ideal para casais com tratamentos individuais lado a lado, cada um com um terapeuta dedicado.*

1 hora (2 pax): 120€
90 mins (2 pax): 170€
120 mins (2 pax): 220€
1 hora (1 pax): 60€
90 mins (1 pax): 80€
120 mins (1 pax): 100€
*(Por favor, note que devido às presentes circunstâncias, só podemos oferecer tratamentos para casais individualmente. Por favor, pergunte no momento da reserva. Neste caso, vocês podem vir ao spa juntos, um relaxando enquanto o outro é tratado. Temos uma agradável varanda e espaço interno para relaxamento com chá de gengibre).
Each person choosing their own preferred massage or facial treatments from our extensive range.

An ideal experience for couples to share, with individual treatments side by side, each with a dedicated therapist*.
1 hr (For 2): 120€
90 mins (For 2): 170€
120 mins (For 2): 220€
1 hr (For 1): 60€

90 mins (For 1): 80€
120 mins (For 1): 100€
*(Please note that due to the present circumstances, we may only be able to offer couples treatments on a one by one basis. Please ask at the time of booking. In this case, you may come to the spa together, one relaxing whilst the other is treated. We have a pleasant balcony and indoor space for relaxation with ginger tea).