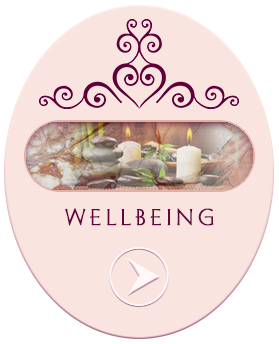 Treat Yourself...
We are situated on Avenida da Liberdade in Albufeira centre, on the first floor of the new building Edificio Verasol. We have two dedicated underground car parking spaces with private access, for your convenience.
Click here to contact us for more information.
Treat yourself to a Bali Spa experience -
'Seven Star Treatments' for your mind, body and spirit...

OFERTA INVERNO! 15% de desconto em todos os tratamentos!
WINTER SPECIAL! Save 15% off all treatments!