Treat Yourself...
We are situated on Avenida da Liberdade in Albufeira centre, on the first floor of the new building Edificio Verasol. We have two dedicated underground car parking spaces with private access, for your convenience.
Click here to contact us for more information.
Treat yourself to a Bali Spa experience -
'Seven Star Treatments' for your mind, body and spirit...
Bem-vindo ao Bali Spa!
As nossas técnicas de tratamento exclusivo foram dominadas com anos de experiência no 'Sheraton', o 'Atlantis Hotel' no Dubai (recentemente premiado com o melhor spa do mundo), e também o famoso hotel de sete estrelas - o 'Burj al Arab'.

Estamos orgulhosos por oferecer a mesma experiência excepcional aos hóspedes do Algarve, num ambiente privado, pessoal, acolhedor e premiado.
Welcome to Bali Spa!
Our exclusive treatment techniques were mastered with years of experience at the 'Sheraton', the 'Atlantis Hotel' in Dubai (recently awarded the world's best spa), and also the world famous seven star hotel - the 'Burj al Arab'.

We are proud to offer the same exceptional experience to guests in the Algarve, in a private, personal, welcoming, award-winning atmosphere.
Trate de Si...
Estamos situados na Avenida da Liberdade, no centro de Albufeira, no primeiro andar do novo edifício Edificio Verasol. Temos dois espaços dedicados ao estacionamento subterrâneo com acesso privado, para sua conveniência.

Clique aqui para contatar-nos e obter mais informações.
Trate de si numa experiência Bali Spa - 'Seven Star Tratamentos' para a mente, corpo e espírito.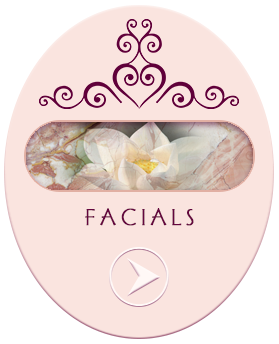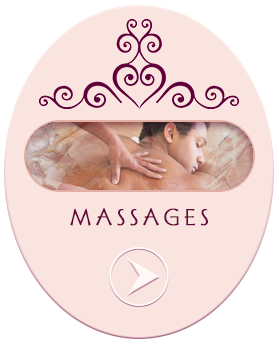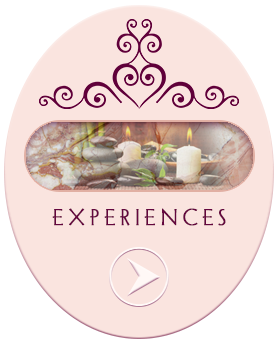 Every Bali Spa treatment begins with an informal and friendly assessment of your needs.
Our aim is to provide treatments targeted exactly to your requirements, to ensure an unforgettable experience.

Our services include:
MASSAGE TREATMENTS

FACIAL TREATMENTS

COUPLES TREATMENTS

DELUXE PACKAGES

MANICURE

PEDICURE

EYEBROWS AND LASHES

EYE EMBROIDERY
Contact us now for more information...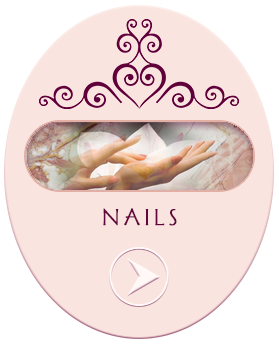 Junte-se à nossa lista de Correspondência VIP:
Seja o primeiro a ouvir notícias, informações sobre novos produtos e serviços e obter ofertas especiais exclusivas - basta inserir seus dados no formulário fornecido para receber nosso boletim VIP.
Join our VIP Mailing List:
Be the first to hear news, information about new products and services and get exclusive special offers - just enter your details in the form provided to receive our VIP newsletter.
Todos os nossos serviços no Bali Spa começam com uma avaliação profissional e amigável das suas necessidades.
Nosso objetivo é fornecer tratamentos direcionados exatamente às suas necessidades, para garantir uma experiência inesquecível.
Nossos serviços incluem:
MASSAGENS

FACIAIS

TRATAMENTOS PARA CASAIS

PACOTES DELUXE

MANICURE

PEDICURE

SOBRANCELHAS E PESTANAS

PINTURA DE PESTANAS
Contato conosco agora para mais informações...