Massagens no Bali Spa
Os nossos clientes do Bali Spa podem desfrutar de um banho a vapor a complementar com todos os nossos tratamentos de massagem.
Uma chávena de chá de gengibre caseiro é oferecida a todos os nossos clientes para completar a experiência Bali Spa, com a opção de relaxar na nossa tranquila varanda antes de voltar a ligar novamente com o mundo abaixo.
Se o tratamento que deseja não é mostrado no nosso site ou ainda não tem certeza qual seria o melhor tratamento para você, entre em contato conosco para organizar uma consulta GRATUITA!
Bali Spa Massages
Bali Spa guests can enjoy a complementary steam shower with all our massage treatments.
A cup of homemade ginger tea is offered to all guests to complete the Bali Spa experience, with the option of relaxing on our tranquil balcony before reconnecting again with the world below.
If the treatment you wish for is not shown on our website or you are not sure which would be best for you, please contact us to arrange a FREE consultation!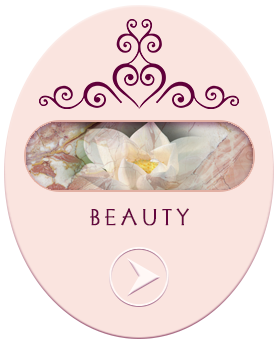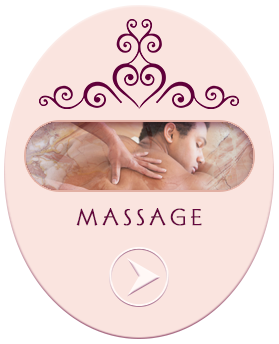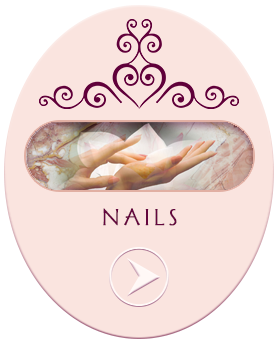 Balinese Massage from 60€
Mother-to-be-Massage from 60€
Hot Stone Massage from 60€
Massagem Balinesa a partir de 60€
Massagem Sueca a partir de 60€
Pedras Quentes a partir de 60€
Massagem para Futura-Mãe a partir de 60€
Massagem Desportiva a partir de 60€
Back , Neck & Shoulders from 30€
Costas, Pescoço e Ombros a partir de 30€
Reflexology Massage from 25€
Massagem Reflexologia a partir de 25€